GREGG & Associates is a full service search firm representing major consumer and automotive parts industries throughout the United States. Major of our search efforts are to support plant operations in the Midwest, South and Southeast regions.
Recruiting for manufacturing plant throughout the United States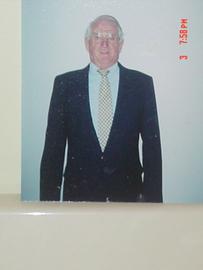 Contingency search firm representing major Fortune 500 Companies throughout the United States. Primarily conducting searches for plants manufacturing automotive parts including Plastic Injection, Blow Molding, Metal Stamping, Metal Fabrication and various assembly of parts. All companies we represent are required to pay all cost associated with the hiring process. Never a cost or fee charged to any candidate we present.
+ Add Text Block